What I Wish I Knew about my First Literature Convention
A couple of months ago, I went to my first literature convention. It was fun, I came back with lots of books, but there were some things that I wish I knew about before going to there. So I have created a list of things that I feel are important to know about if going for the first time.
1. Bring A Bag
Even if you don't have any money on you at all, the likelyhood is that you will come home with a few books (or nine), a lot of badges, some tasters and more. I didn't turn up with a bag, and to be honest found myself kind of lucky as one stall was giving them away for free as a promotion, but I am not sure if this is the same for other conventions. Also, a bag is useful for bringing books in with you to be signed by your favourite authors!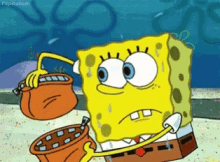 2. Check The Schedule
Remember to check the schedule for the convention before hand, so that you know what book to bring. If your favourite author is there on a day that you're not, it may be worth bringing a book anyway. I thought Lisa Williamson was only there on the first day, but saw her on the second, WITHOUT a book for her to sign. Doh.
3. Bring Water
Book conventions will be stuffy. There will be lots of people who are probably quite close to each other if you are waiting in a queue. It works the same way penguins huddling does, with your body heat warming them up and vice versa. You will need to keep hydrated, and the water that you buy there ill probably be quite exspensive as you are trapped inside the building.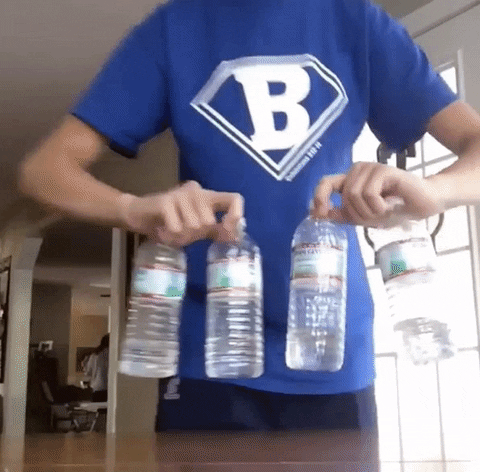 4. Twitter is Key
At least at YALC, the book convention I went to, it was. It had its own hashtag where publishers and authors might tell you to come running to their stand and do something silly to win a book. Sometimes the prize was even an ARC. At YALC I bought two books, and yet came back with 11. I would have bought back even more, but I only discovered the hashtag on the second day, and so therefor I probably would have bought back more on that day. Remember to start the day on a full battery, as you may be on it quite a lot, constantly refrehing Twitter.

5. Wear Comfy Shoes
You will probably be doing a lot of walking around, and so should high heels are probably not the best option. I would suggest comfy trainers. Remember, there may even be some running at times, to be the first to the stall to win a book.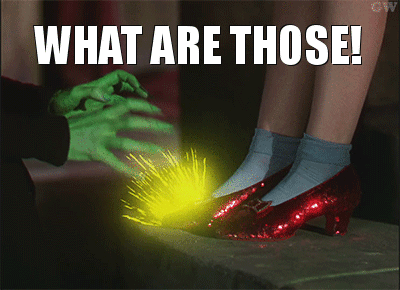 6. Bring Money
There are plenty of good deals around at book conventions. Whether its three paperbacks for only ten pounds, or two hard backs for fifteen, all the books will be at a reduced price. You should definatley bring money to benifit from it all.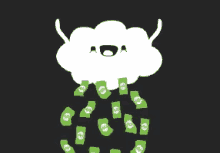 7. Finally, Stick Around
If you are there for the entire thing, or even just the last day, stick aroud until right at the end of the last day. There are plenty of giveaways, as publishers need to get rid of some of the merchandise they have bought with them. As well as that, most people have gone home so there is less competition.
So there we have it, my beginners tips on your first book convention. I hope they have been informative and help you get through yours!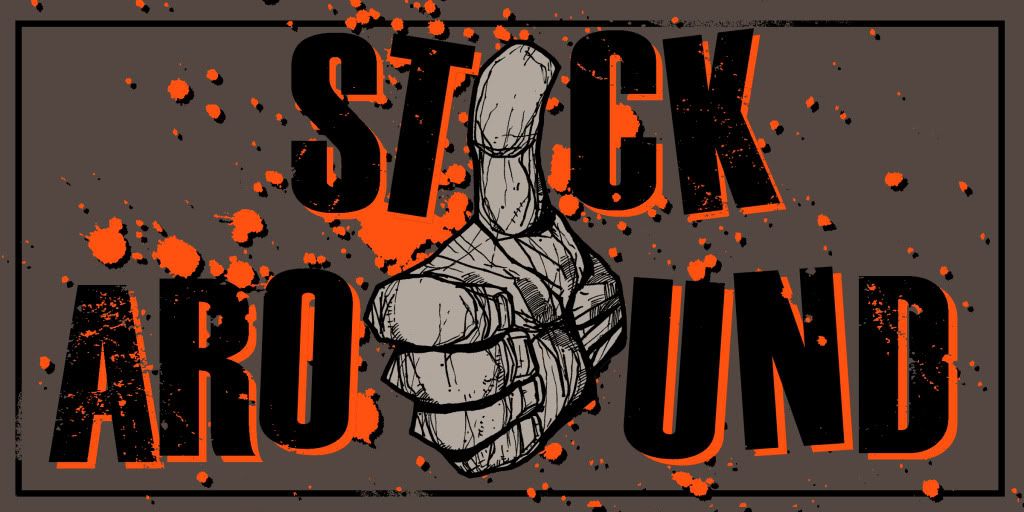 The
Love N. Vegas
, an annual book signing festival, is back from the 27th of October to the 29th of October. If you are thinking of going, find the best deals on how to get there and where to stay
here
.