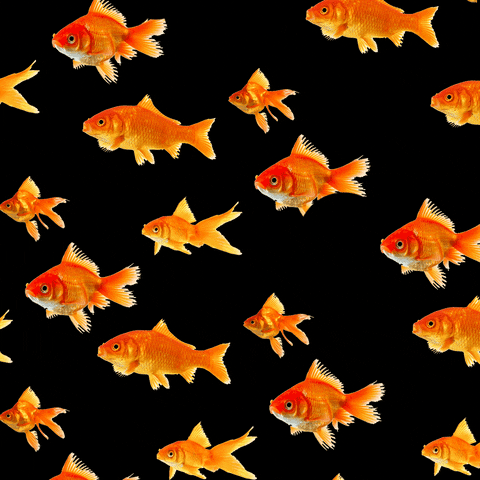 The Goldfish Boy by Lisa Thompson
Matthew likes staying inside, and hates germs. He spends all day in his room, watching the neighbourhood he lives in. Whenever he touches something that he hasn't cleaned himself, he has to go and wash himself multiple times. He doesn't go outside at all. So when his next door neighbours grandchild, Teddy, goes missing, Matthew is the last person to see him, from his bedroom window. Matthew takes it upon himself to find out who took Teddy.
I absolutely loved this book!!!! I think they Lisa Thompson managed to make Matthew's mental illness sound very realistic (correct me if i'm wrong. This is from the point of view of someone who has never experienced having a mental illness). I also liked all the quirky little characters, and how they all fitted together into a much bigger plot. I did think that the Wall Paper lion was a bit strange, but as I have said, I don't know much in terms of the subject of the book.
I am going to give it a 9/10
and an age rating of 11+